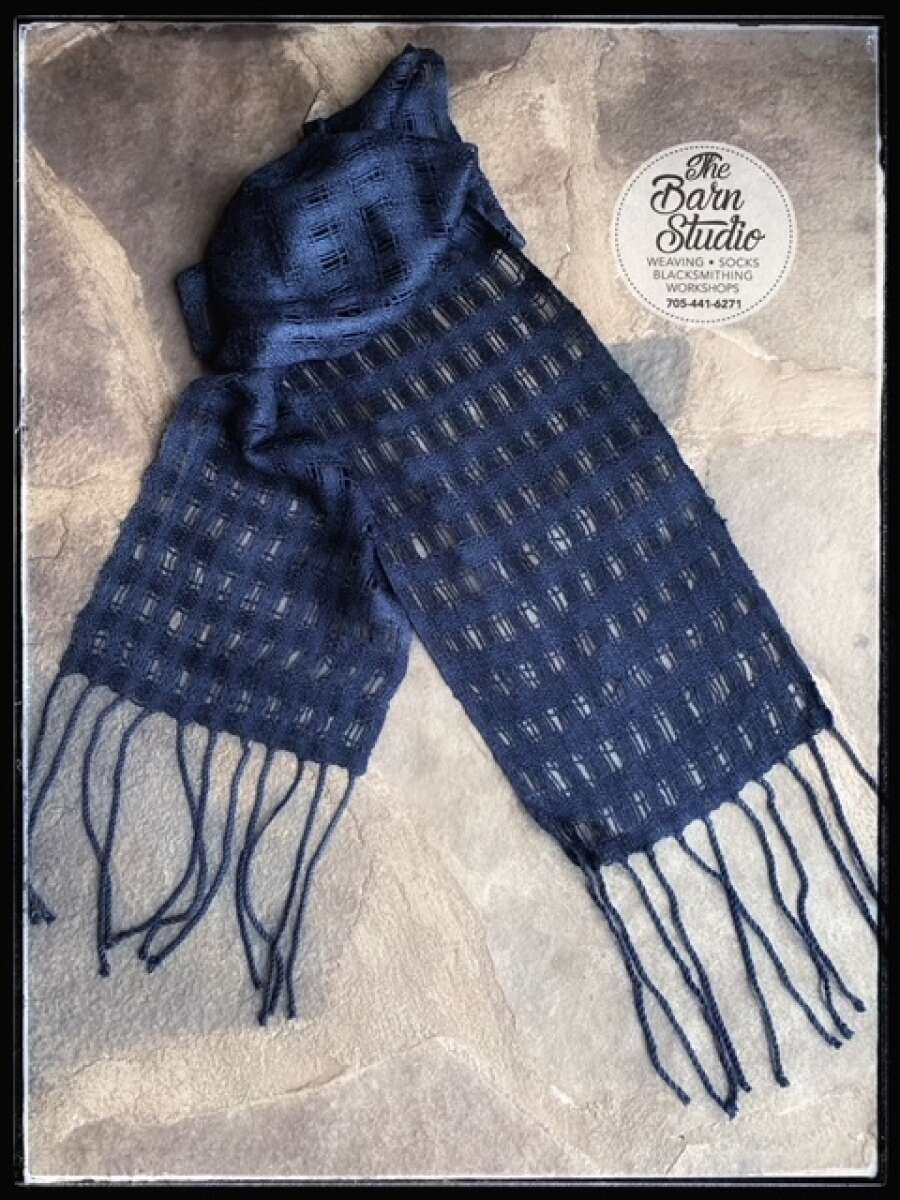 Oh gosh.... this scarf feels like butter! The Zephyr Woolsilk is such a luxurious fibre - it truly is one of my favourites!
This crammed and dented structure creates little see-through windowpanes. Soft and silky, this scarf can be worn year round..... warm enough for winter; however, light enough for a summer night boat cruise on Georgian Bay!
This lovely Woolsilk is soooo soft, nary an itch to be had!
Handwash only.
$125.00
To inquire/purchase: Contact Cheryl info@thebarnstudio.ca