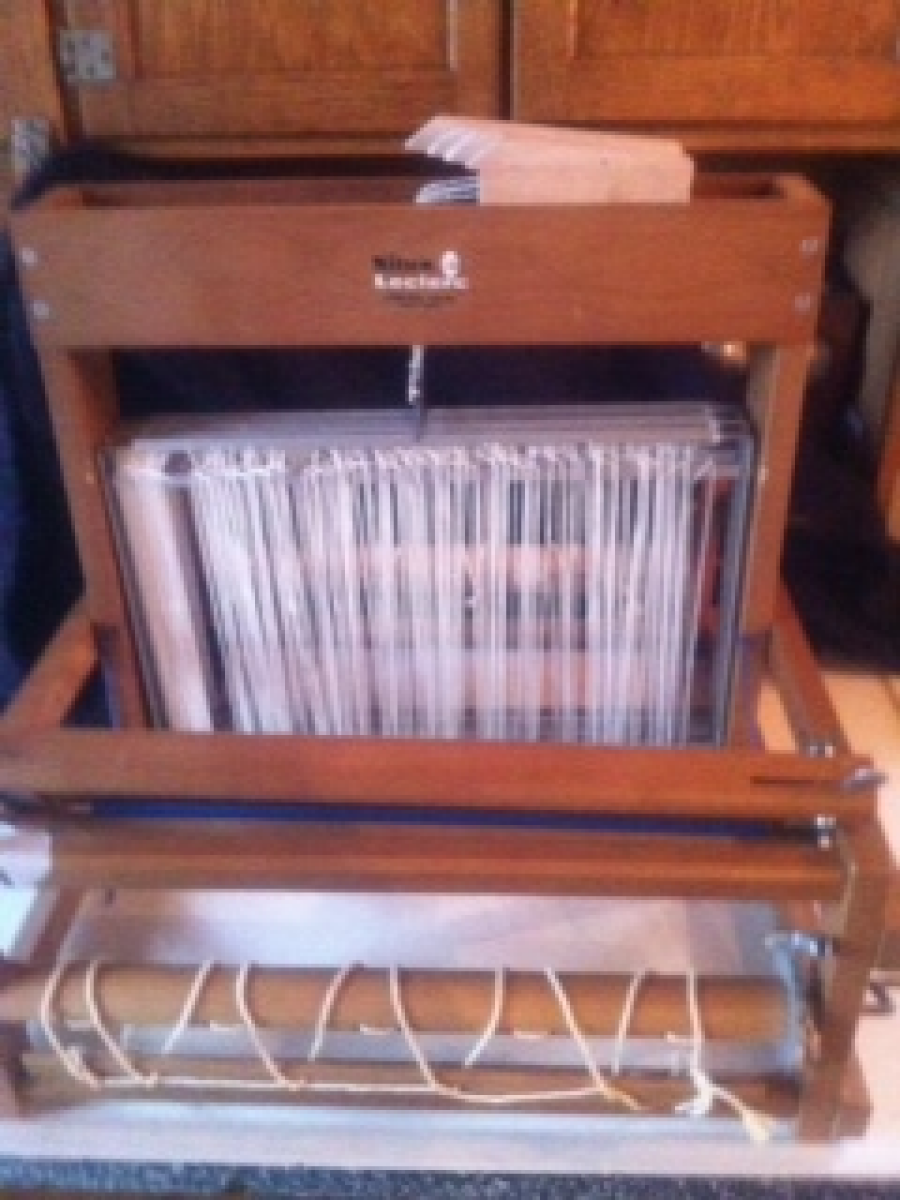 Tired of the noise? What about the neck and shoulder strain? Eliminate those nasty side levers with my husband's design - the loom conversion kit!
The handcrafted wooden, 4 lever system mounts on the castle top. Unlike the original levers, you can mount the kit for right or left-handed use, too. Texsolv cording attaches levers to shafts. This system not only makes the loom much quieter (no need for Texsolv heddles), but also, relieves the neck, shoulder and thumb aches and pains!
Kits include the levers, all mounting hardware, Texsolv cording and easy to follow instructions.
Most people comment that the switch out takes approximately 10 minutes!
Fall in love with Dorothy again.... email me today at info@thebarnstudio.ca to order your kit today!!